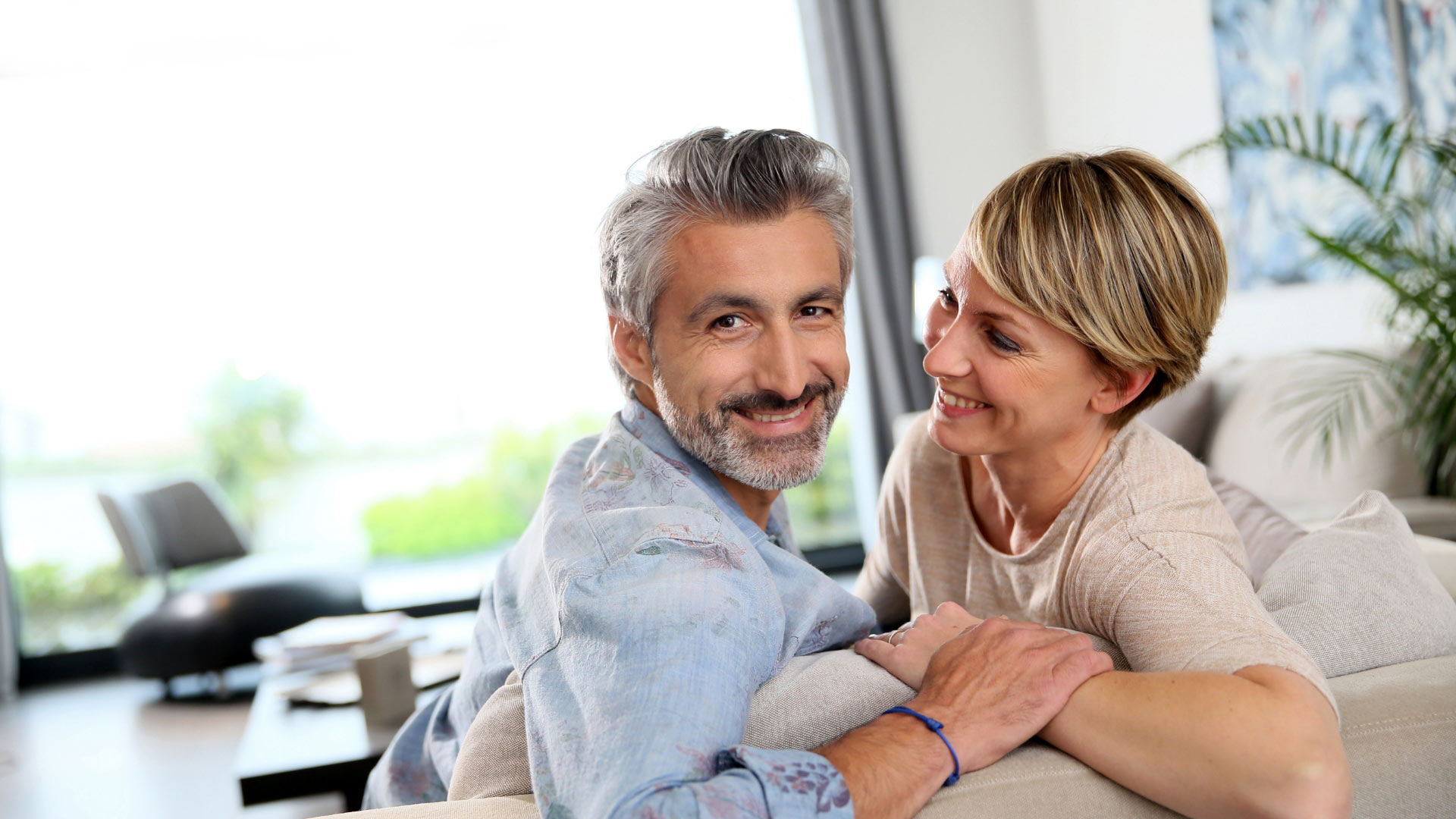 LEARN HOW
You own your home;
why not own your power?
Why Go Solar?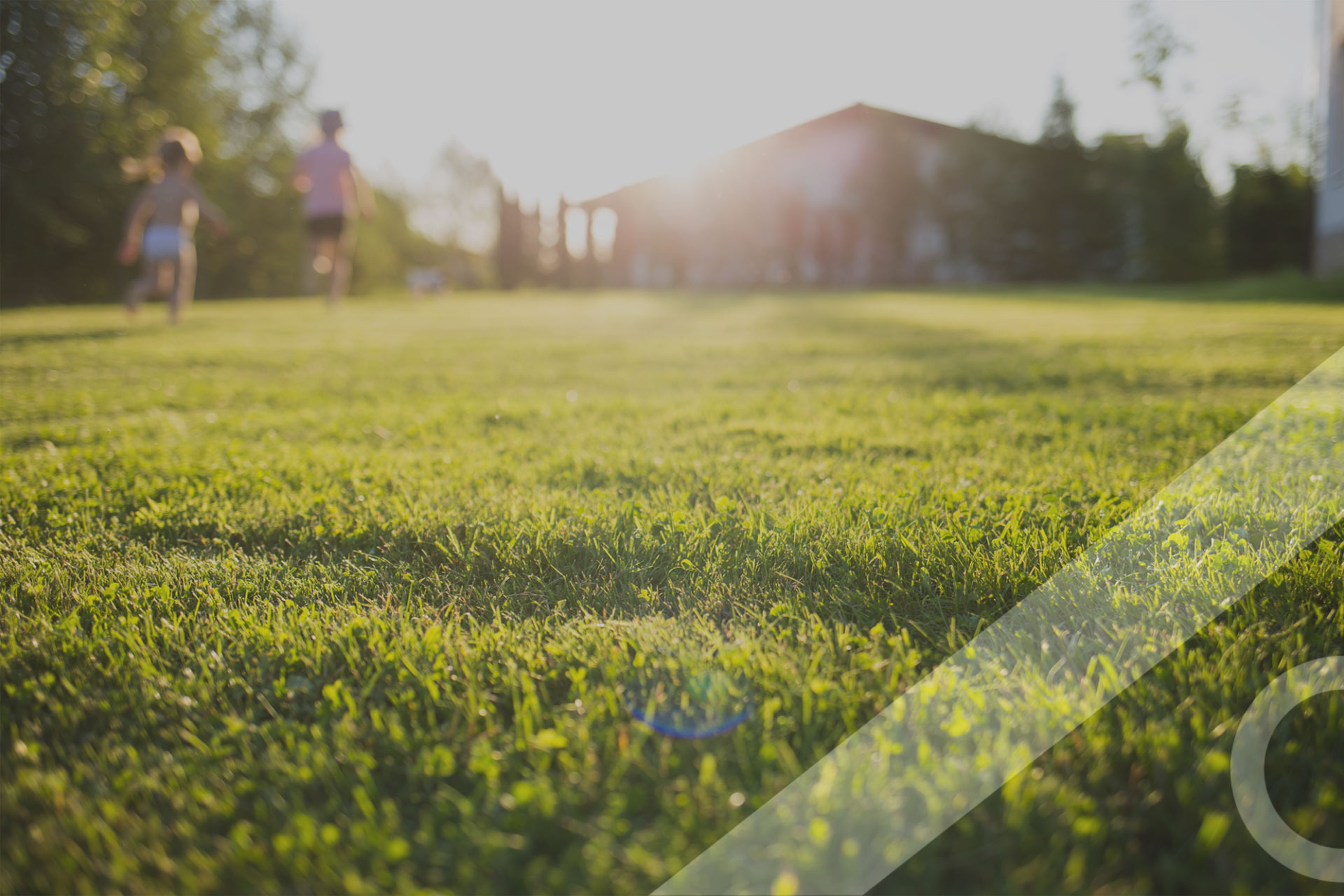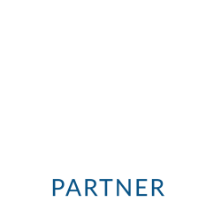 Why high-performing homes are the way to go!
We're Part of the

Top 5%


Trusted Pearl Solar Contractors
LEARN MORE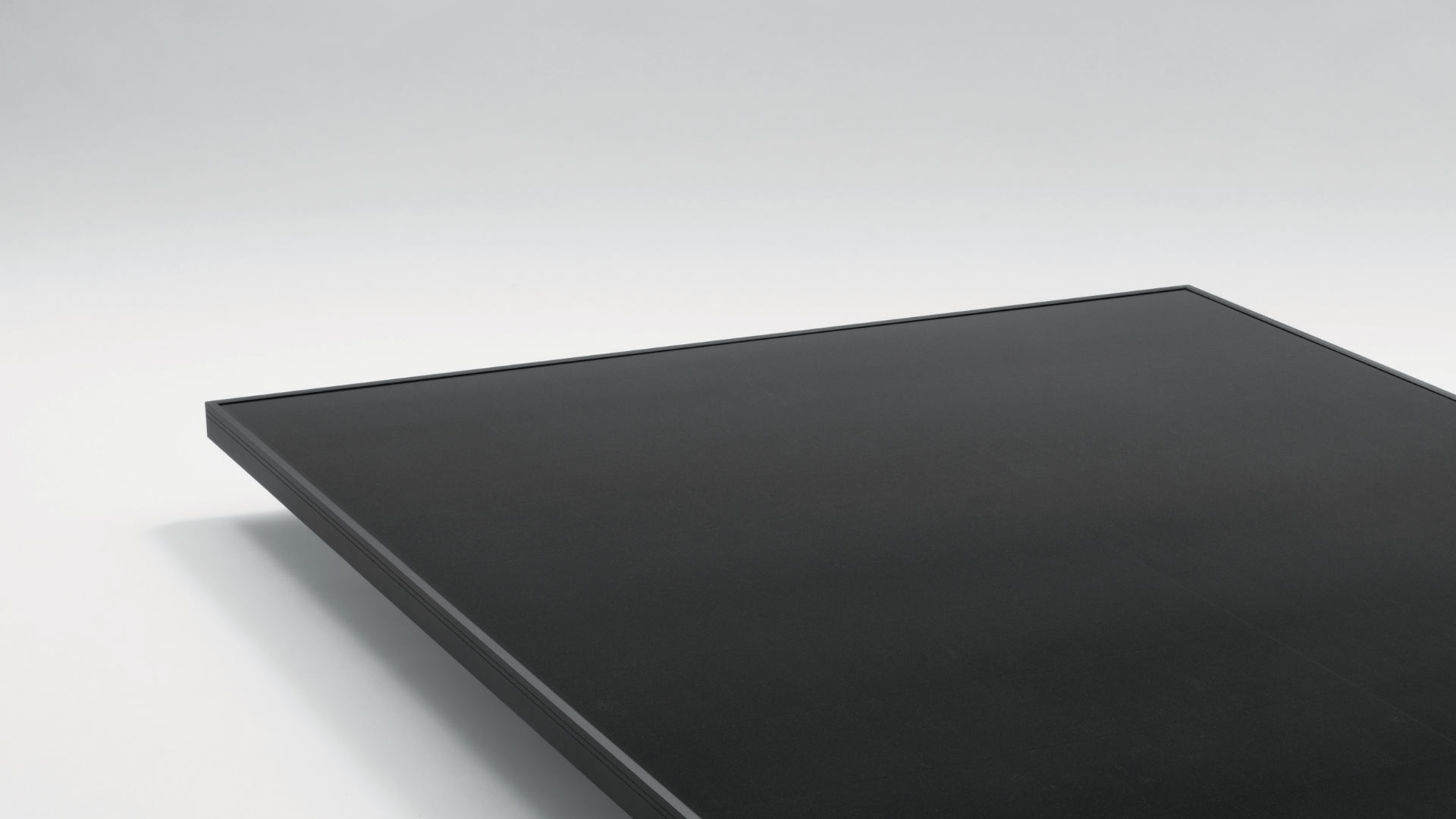 LEARN MORE
30 Year Product & 30 Year Performance
Warranties — BEST IN THE INDUSTRY
Superior Panel Technology
Beauty. Performance. Power.
Superior Pure Black™ Technology
The Solaria Advantage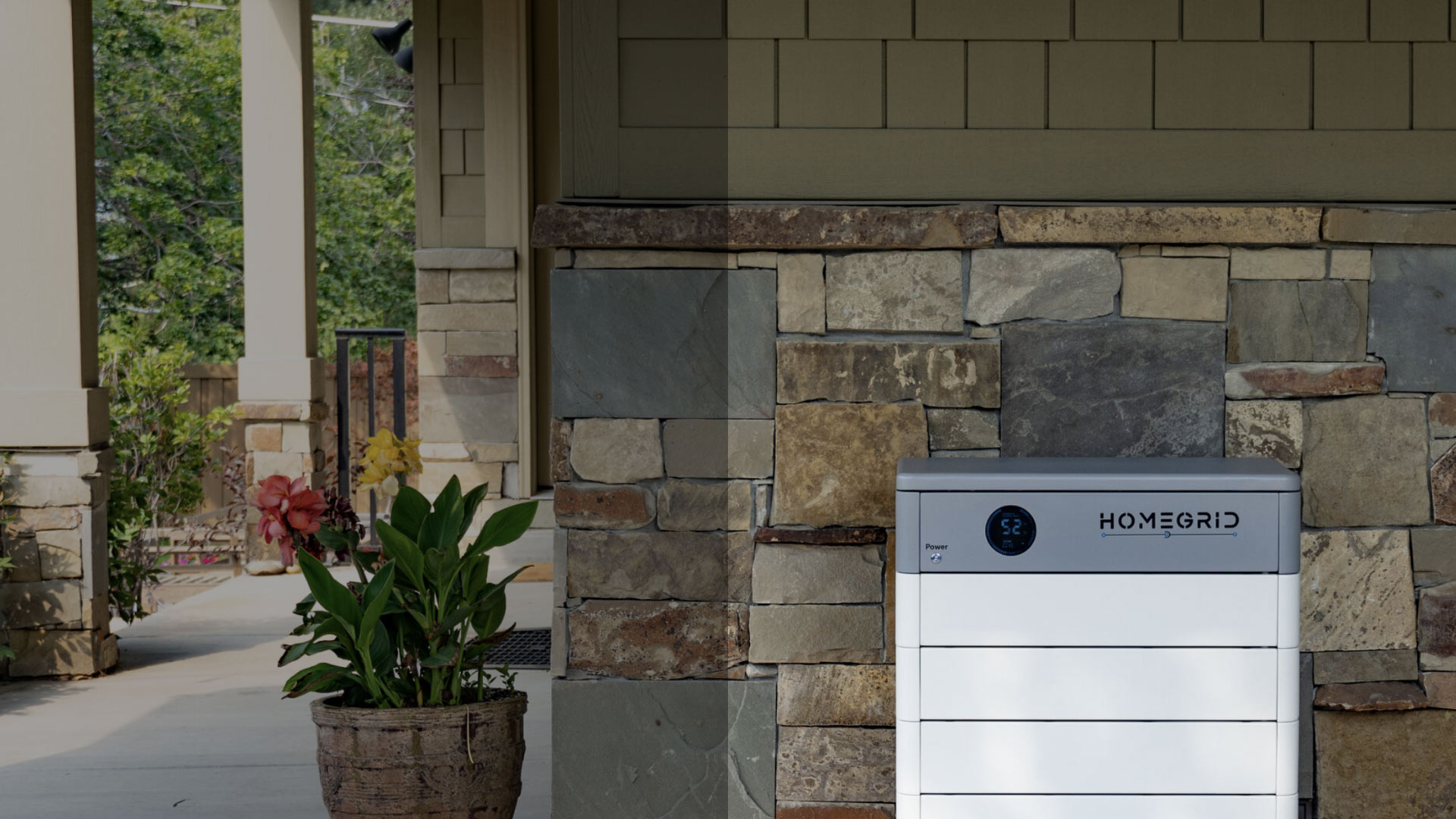 With an aging infrastructure and security
of the power grid, ReNew Solar Solutions is
bringing the future of power to your home.
What does


grid vulnerability


mean to you?
LEARN MORE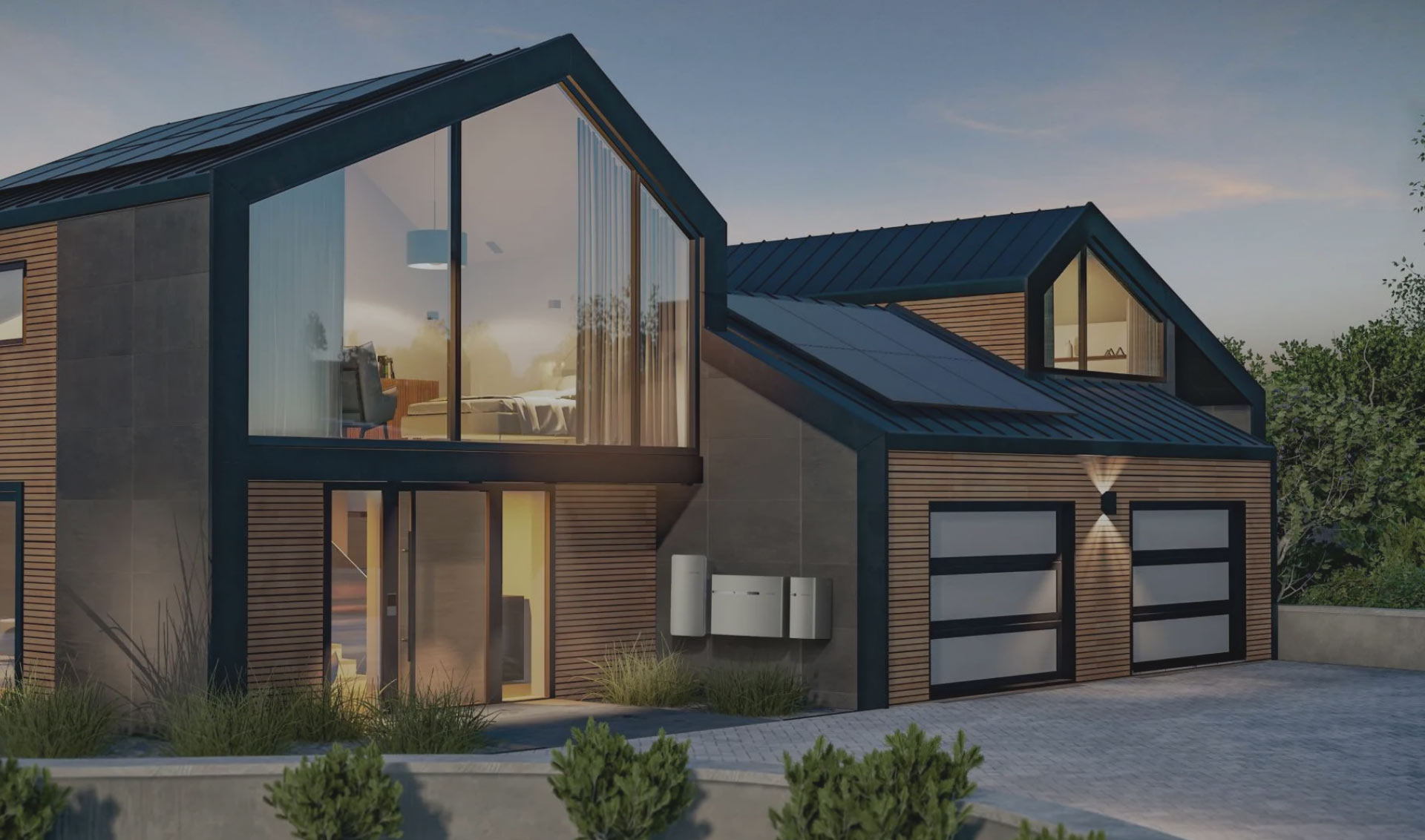 Will your solar contractor
guarantee their performance?
ReNew Solar Solutions does!
LEARN MORE

24/7 Professional Monitoring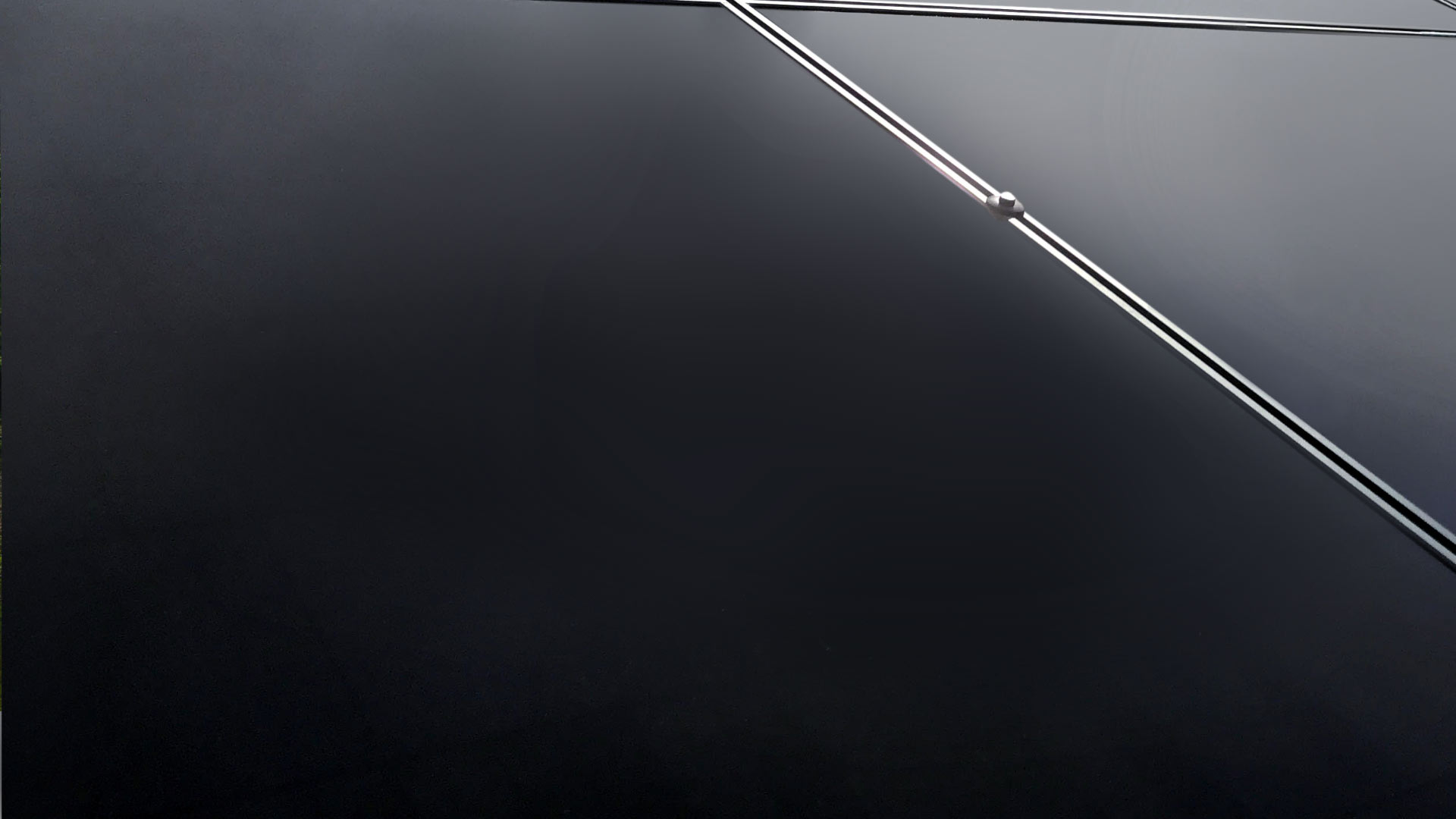 We Treat You, the Way We Want to be Treated
LEARN WHY
ReNew Solar Solutions is a Recognized Leader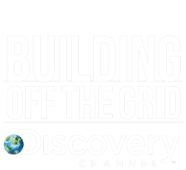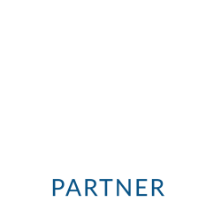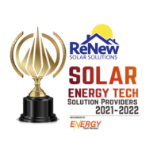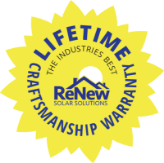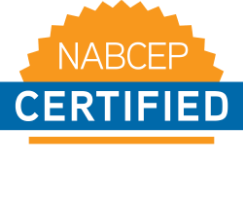 ReNew Solar Solutions will help you…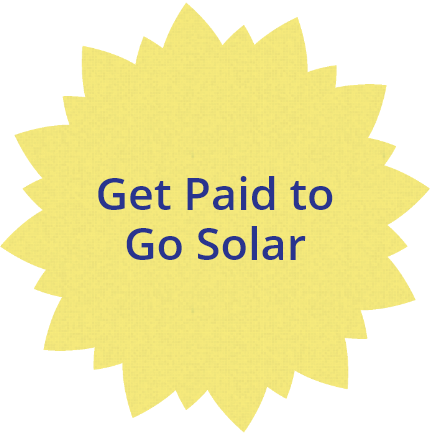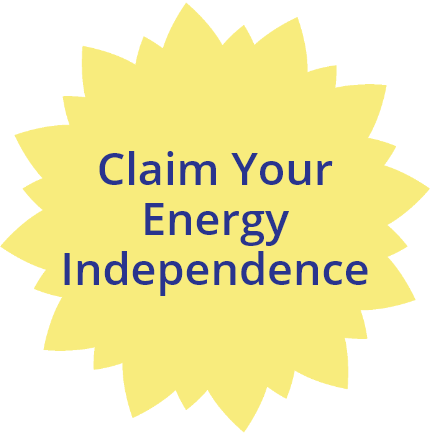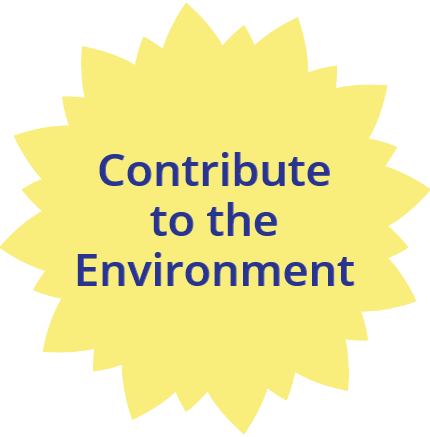 LIFETIME Craftsmanship Warranty
Your "Peace of Mind" is Our Top Priority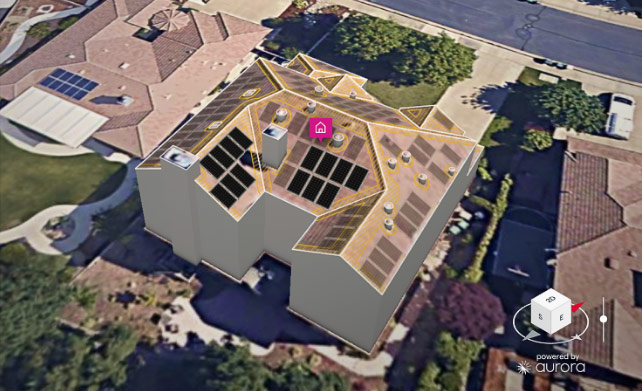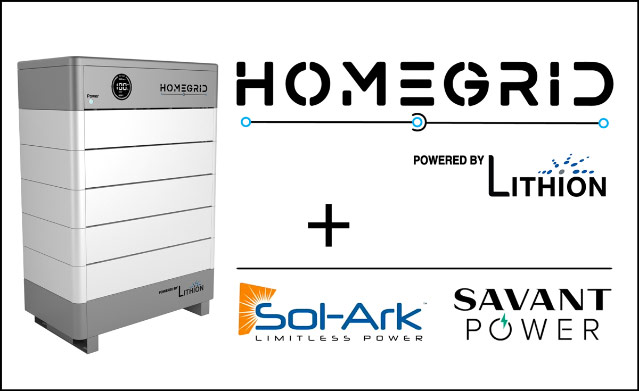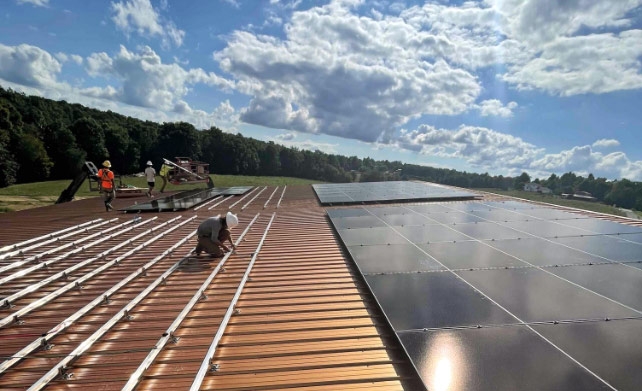 The Industries BEST Warranty, Bar None!
Performance Assurance
24/7 Professional Monitoring
Proactive Service Dispatch
Live Support and Diagnostics From Our Solar Experts

We're Part of the Elite Pearl Network
The Top 5% of solar contractors in the country qualify to certify their work with Pearl.
And We Are One of Them!
Learn how a Pearl Certified Solar System can benefit you now and well into the future! Watch the video above.
Our Work is Pearl Certified
Many solar contractors say they're high-quality, but very few can actually back it up with the muster of a reputable third party verifier.
That's why we're proud to partner with Pearl Certification, a national firm that qualifies an elite network of professionals who certify high-performing homes — homes that are healthy, comfortable, resilient, and energy efficient.

"Our commitment to each customer is to "treat you, the way we want to be treated". We will treat your investment in solar as if it were our own, our house and our money. We will earn your business before, during and after the last check is written."

—John Hrudicka, Owner and CEO ReNew Solar Solutions As Seen On DIY Show Tennessee Glamping

The Case For Energy Independence

Vulnerable U.S. electric grid facing threats from Russia and domestic terrorists

BY BILL WHITAKER
At ReNew Solar Solutions, we are dedicated to your peace of mind and long-term relationships with our customers.
What Our Customers Are Saying:
I purchased my system from ReNew Solar Solutions about 2 years ago. I purposely waited to provide a review until I had some experience with my system and ReNew's lifetime craftsmanship warranty that they provide. Lifetime Craftsmanship Warranty is not a generic phrase they throw around, it is the "real deal". I have called them about a handful of times, whether it was just a question about my system or I had an issue. Each and every time, they were responsive and addressed my issues with resolution with a smile on there face. Not once did they charge me a service call! Ryan is fantastic, so grateful I've met him. There are a lot of fly by night companies out there, ReNew is NOT one of them. They support their system and honor the commitment they made to me when I purchased the system. Thanks again ReNew. I highly recommend them.
– Christopher Dennis
I chose Renew after doing some research. I first checked out another company, but they kept trying to push a particular system. I already had my mind made up on what I wanted. I simply needed the expertise in getting my idea to reality. The owners, designer and installers were 100% professional, and the installation was and still is very clean.They went above and beyond what was expected. The results: I have a top-notch solar PV system installed now, and I couldn't be happier. Kudos to Renew!
— Danny Kephart
Renew is the best. They took our off-the-wall ideas and came up with out-of-the-box solutions. In fact, they seemed almost as excited about making our vision a reality as we did. On top of that, they were an absolute pleasure to work with.
Rather than doing a traditional rooftop solar installation, we wanted to create a new covered patio adjacent to our home using solar panels as the roof itself. John and his team at Renew walked us through the available options, what they were designed to do (and what they weren't), and the various cost, production, and tax implications of each. They walked our landscape architect through what would be needed for the plans (dimensions for the roof structure, pitch angles, etc.). They walked our contractor through certain key moments in the permitting process.
I could talk about the eccentricities of a 90-year-old home that they faced with grace, or the flexibility they demonstrated when delays in other parts of the project required changes in their schedule, or the immediacy with which they addressed functional and even cosmetic issues that emerged with any portion of the project under their purview. Instead, I'll just say that, of all the different cooks in the kitchen, John and his team demonstrated at all times a degree of patience and professionalism that was as heartening as it was refreshing.
I look forward to when we can call them back out to do the roof on the rest of the house!
— Katie Wilson
Install and customer service have been great with this company. I wanted to wait before writing a review, since most companies are responsive within the first few months, but Renew Solar Solutions have responded positively. Thank you Ryan for always responded when I've had questions regarding the system. You guys are overall amazing.
— This_is Chris
ReNew Solar Solutions did a great job with our home 4.8 KW solar system. There are many fly by night operations out there these days. Do your research. I did and ReNew lived up to their reviews. The codes and utility review process is a real pain and took longer than expected, but other than that we are quite happy.
— Eric Melcher
We hired Renew to do a 8.2 KW solar project that integrated a 21 panel array of frameless Lumos panels into the construction of a screened porch and an additional 6 panel array on our existing roof. We chose Renew because they were excited about this unique project. They were up the challenge of the various moving parts of it—collaborating with the contractor building the porch, problem-solving issues related to panel placement, hiding wiring and components to preserve a clean panel ceiling looks, and all of the NES and TVA bureaucracy to tie our system to the grid. The whole team is friendly and communicative about nitty-gritty details of the system and Patrick in particular helped steer the project as it evolved from an idea to a reality. The system has been operational for coming on two weeks and the team has remained happy to answer random questions about the system and solar production generally. They guarantee their workmanship and, while I have no doubt about the quality of the work, it gives me additional confidence that any issues that could come up will be resolved quickly and carefully.
— Keith Weghorst
Renew Roof And Solar is a truly special company. They helped us design, setup and optimize our solar system at our hotel in Gatlinburg, and we couldn't be more thrilled! These guys know exactly what they are doing and don't mind educating those who are less privy to this fascinating new technology. We are so lucky to be able to have found them and would recommend them to anyone who is interested in a renewable energy system.
Our commercial system is going to save us up to $20,000 every year and it looks fantastic! We are so proud to say we are going green in the most visited National Park in the USA. This entire company treated us like we were family from the moment they came out and talked to us. It's always nice to be able to deal with true pros, who put the customers interests and needs ahead of their own.
John, Patrick and Colby are all cut from the same cloth, and it has been a pleasure doing business with them!
— Jake Throntveit