Solaria's patented technology leads the industry in premium residential solar panels. Our Solaria PowerXT delivers greater than 20% efficiency, a sleek Pure Black design, shade resistance, and proven reliability through Solaria's advanced cell design, superior panel architecture and innovative assembly techniques. Our residential solar panels are designed to generate maximum power in minimum space.
Best Performance
Solaria PowerXT solar panels achieve 20+% efficiency and ultra-high output to maximize your home's energy production on the roof.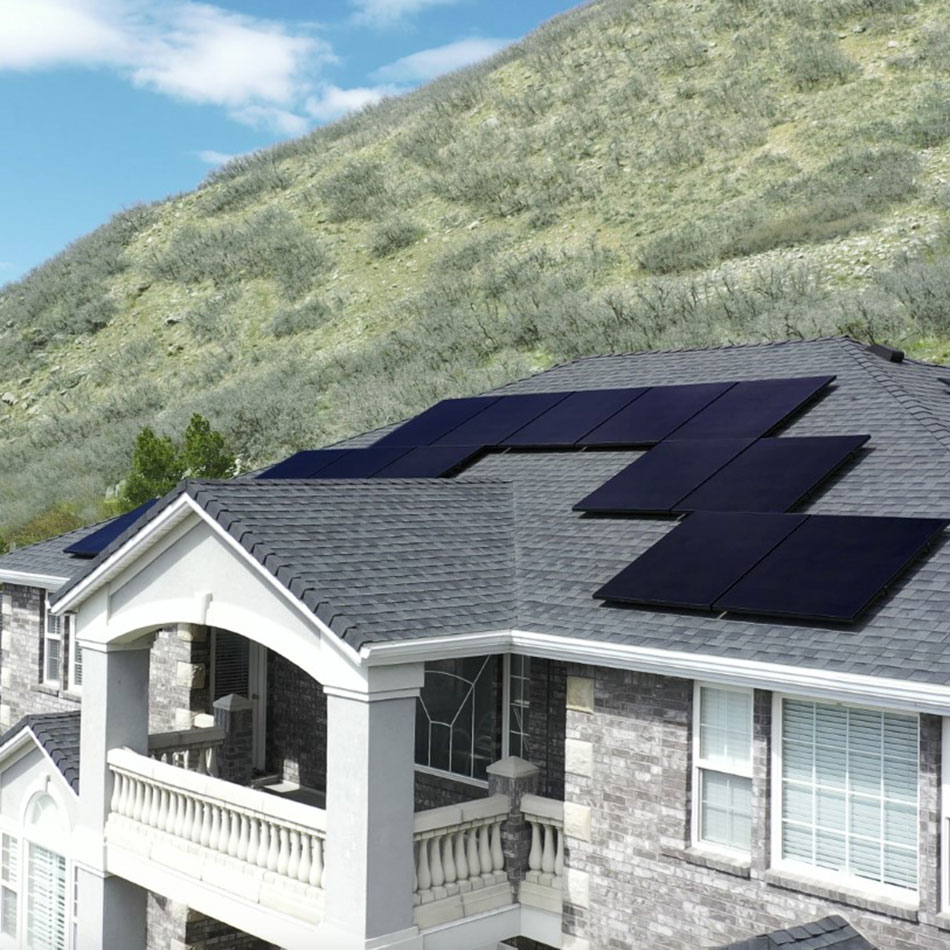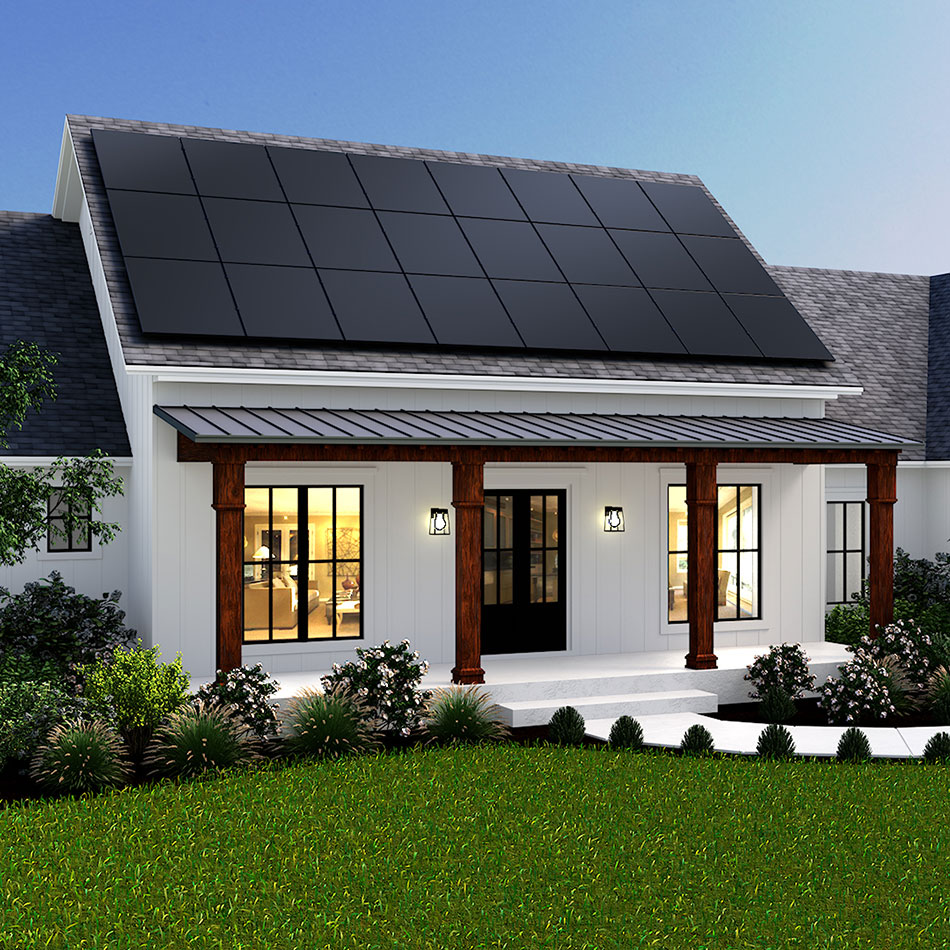 Beauty and Power
Solaria's Pure Black technology with no visible circuitry gives our solar panels the most beautiful all-black appearance on the market, providing your home with efficient energy production while keeping it aesthetically pleasing.
Comprehensive 30 Year Warranty
Superior quality and reliability backed by an industry leading 30-year Parts, Performance and Labor warranty means you can trust our product to last your family for decades.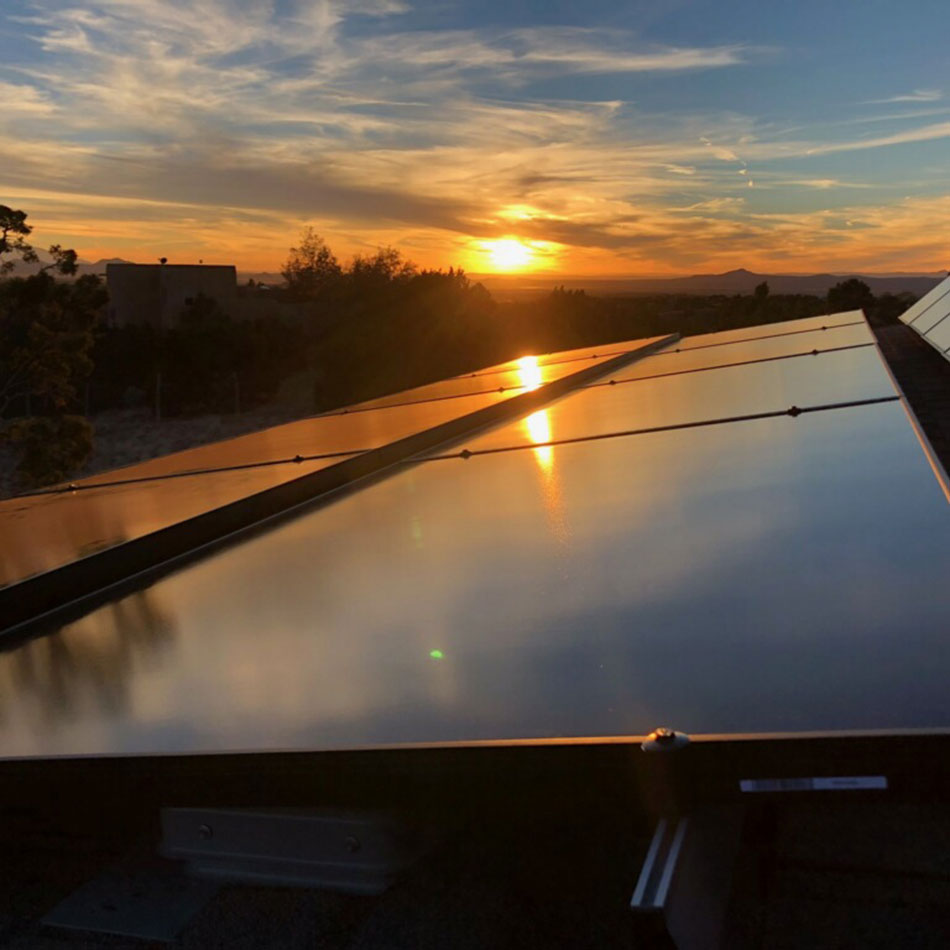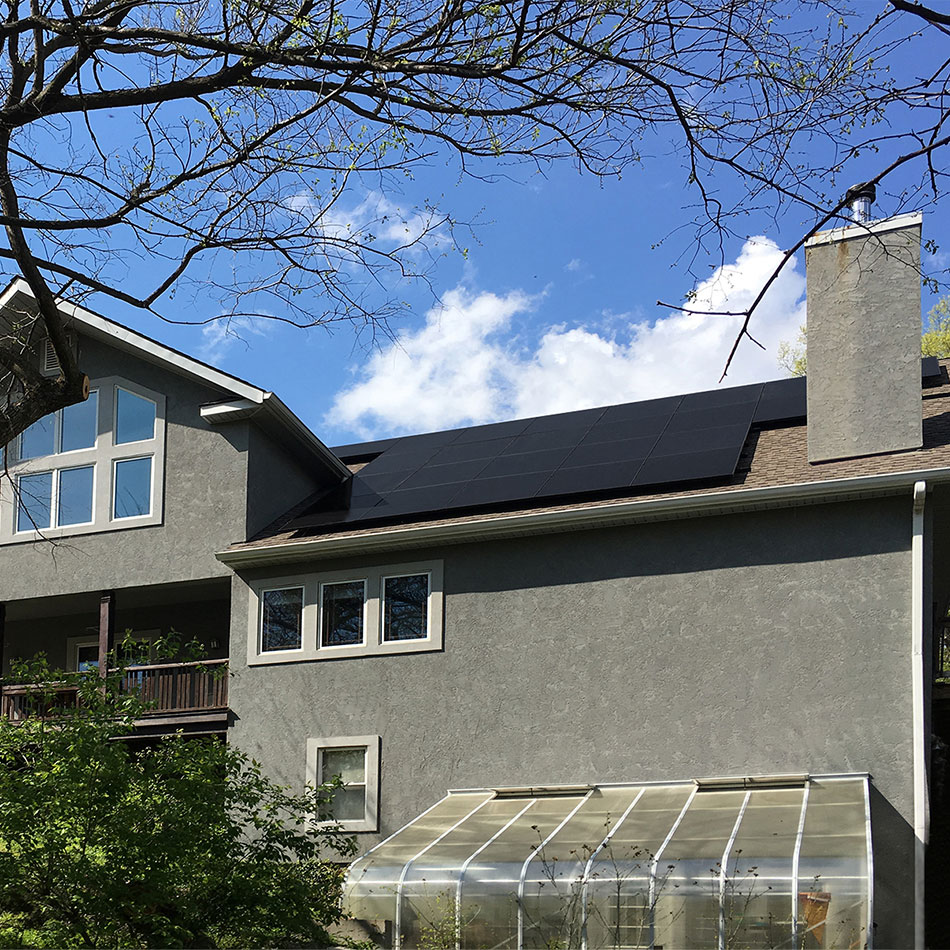 Advanced Technology
PowerXT technology is designed to increase reliability by eliminating common failure points, and provides superior shade tolerance.
Harness the Solaria Advantage, and take the next step towards energy independence today.