Protect your home & family from power outages from adverse weather events, unreliable utility power, grid vulnerability and future "time-of-use" rates that US utilities are implementing to increase your rates.
HomeGrid is the "battery of choice" for the state of the art Sol-Ark inverter! Power output matches exactly to the most power inverter in the industry – the perfect pairing! HomeGrid is modular/stackable, smaller footprint and possesses the leading edge battery chemistry Lithium Iron Phosphate – safer, more stable, more durable and charges faster!
Why use HomeGrid?
HomeGrid batteries will lower your monthly utility bill by helping offset your peak hour energy usage during the afternoons and evenings.
In case of an issue with the power grid, HomeGrid batteries can keep your home or business powered.
HomeGrid features varied products, perfect for any sized home, business, or outdoor charging station. Our power solutions are tailor made to your needs.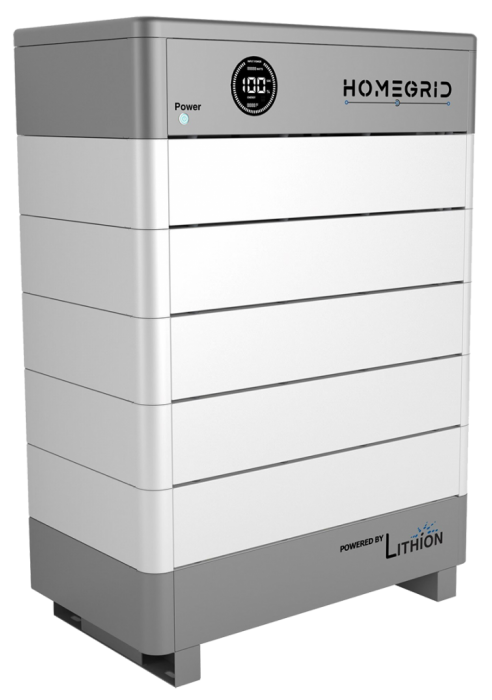 The Case For Energy Independence

Vulnerable U.S. electric grid facing threats from Russia and domestic terrorists

BY BILL WHITAKER

Products
Keep More Money in Your Pocket with HomeGrid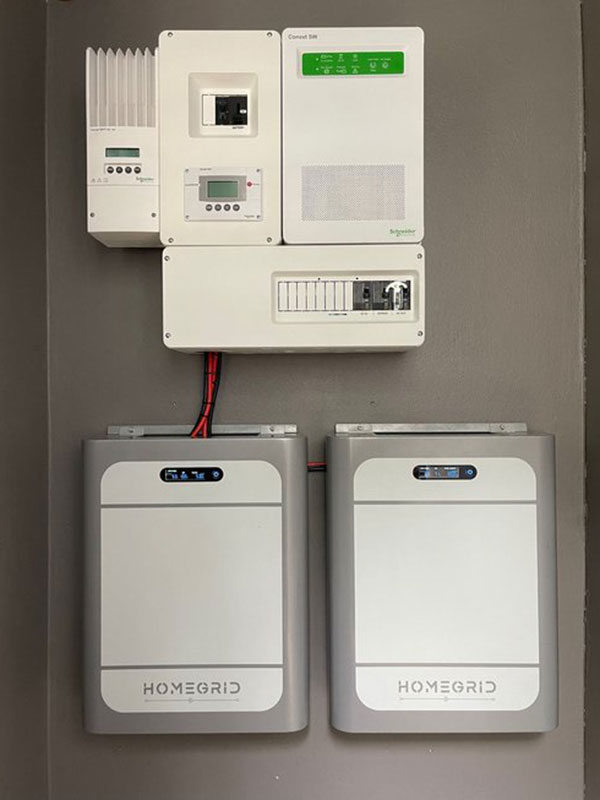 Compact Series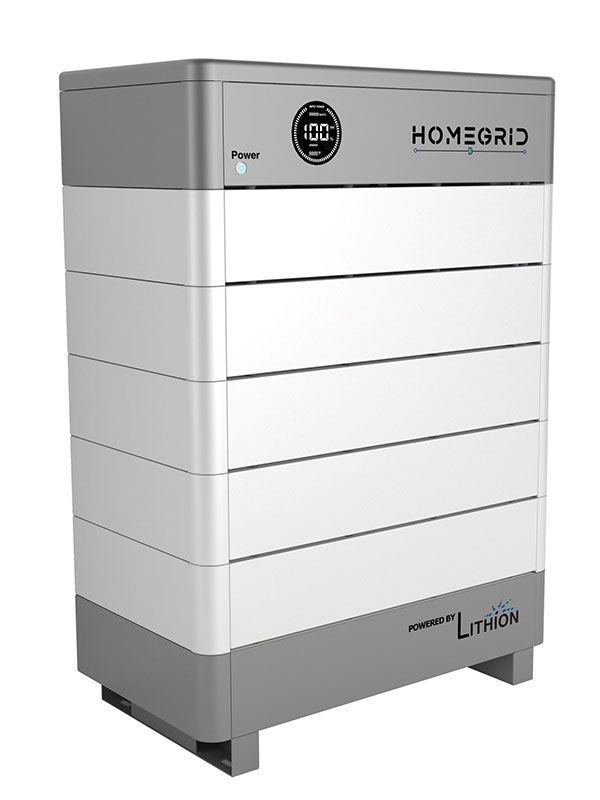 Stack'd Series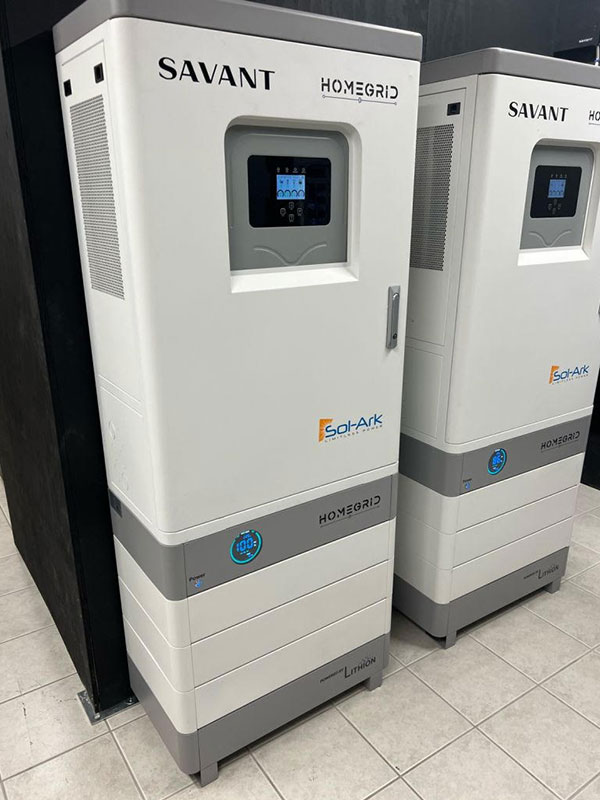 Integrated Series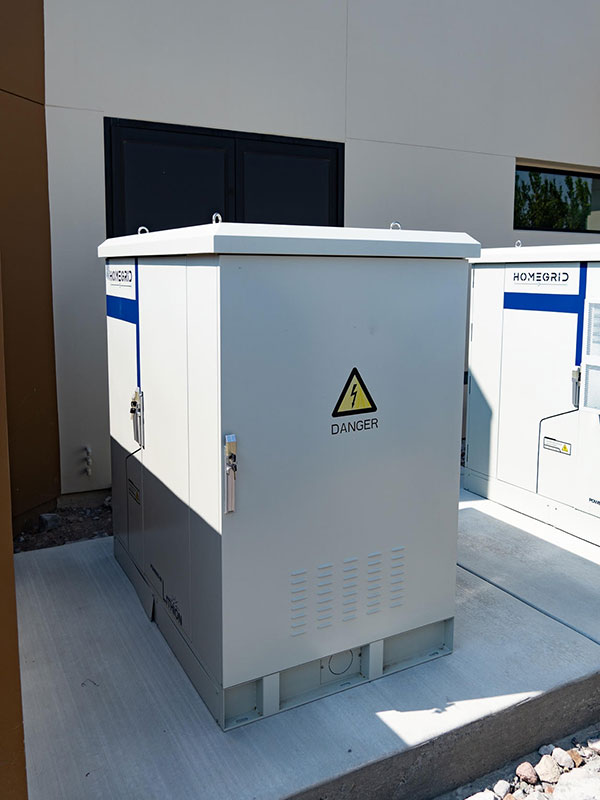 Powercube Series
Cutting edge "Lithium Iron Phosphate" battery chemistry!
More stable, safer, durable and charges faster than Lithium Ion