Giving you the power to make every electrical panel smart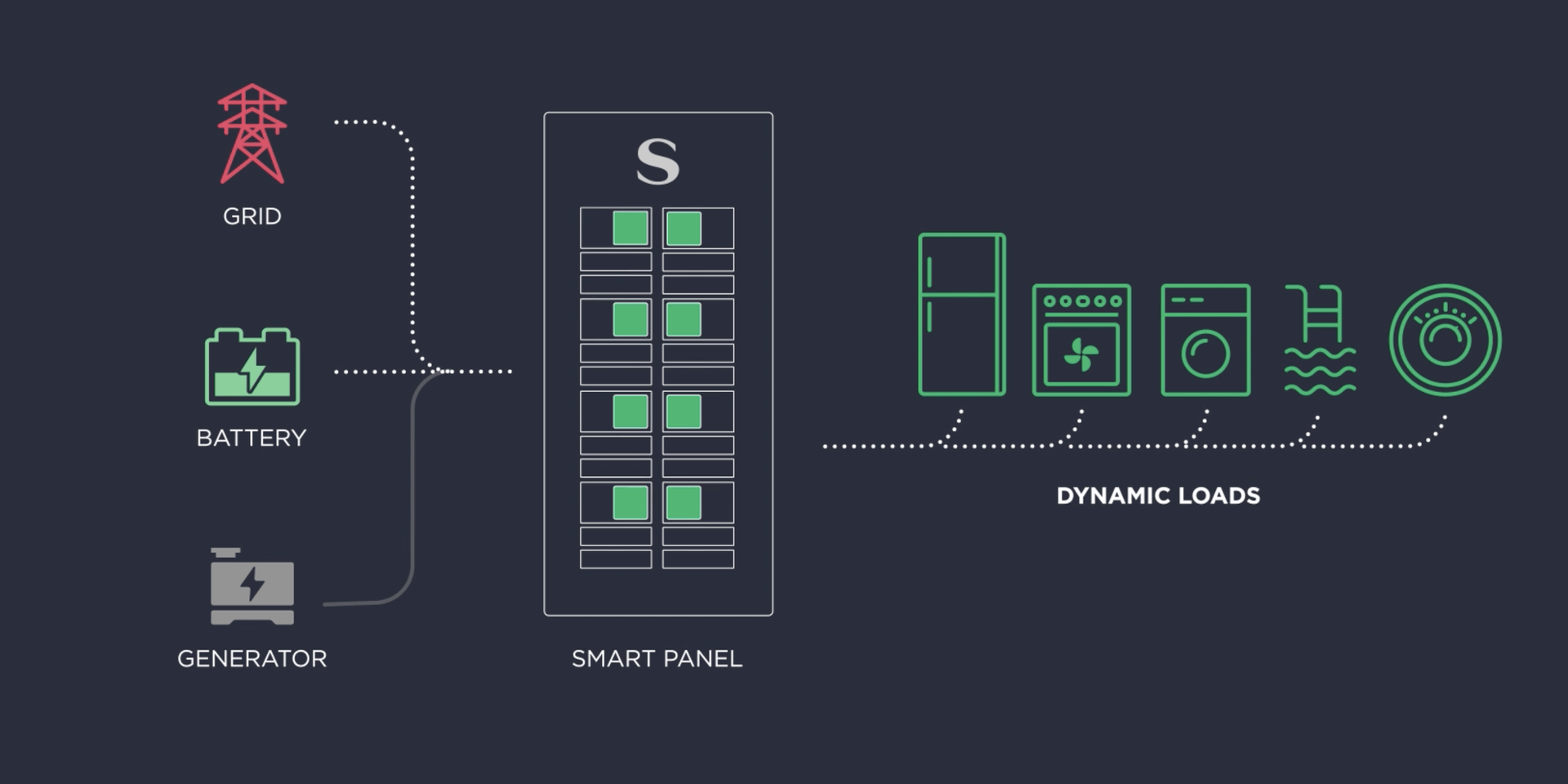 The inCharge Power System is a complete energy management solution that provides utility grade energy monitoring and circuit level control for your home.
Paired with our Savant mobile app, homeowners can make intelligent energy choices based on weather conditions, time of use pricing, and more from their fingertips.
inCharge Power Systems feature:
Real-time energy monitoring
Energy production and consumption history
Flexible Load Management
Energy Use Insights
Energy modes including Eco Mode, Power Outage Mode, and more
Time of use mitigation
Compatibility with generator and energy storage solutions
All from your phone!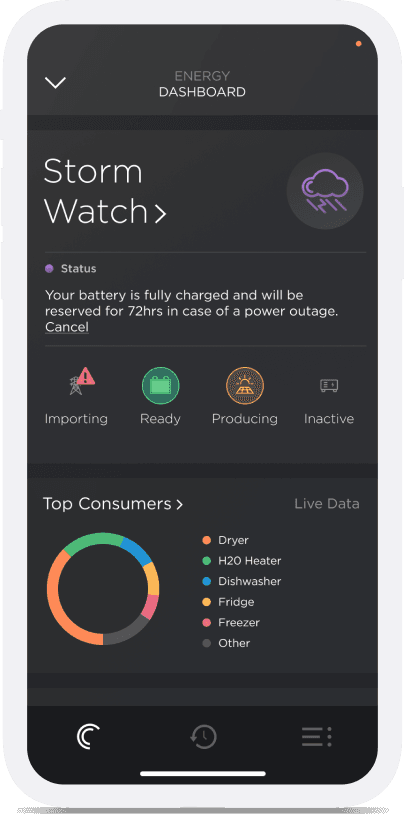 Energy Monitoring
Stay informed on energy trends in your home with inCharge's easy to use Smart Energy Monitoring. Monitoring energy production and consumption will help you make intelligent energy decisions and save money on utilities.
Energy Management
Manage on-grid and back-up power all in one place with inCharge Power Systems. Circuits, energy modes, and other features can be actively managed from your phone during storms or outages.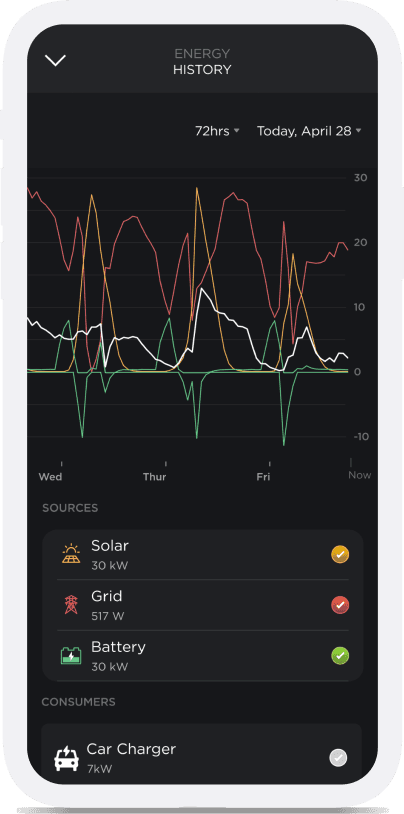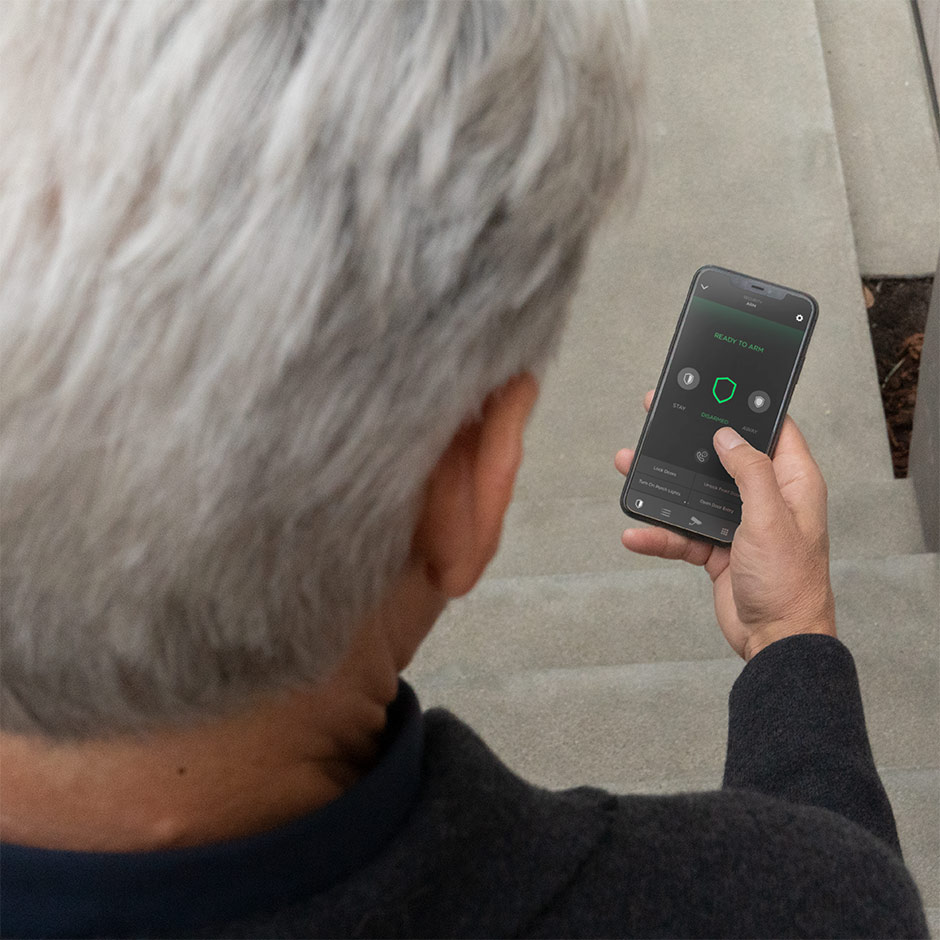 Energy Independence
inCharge Power Systems help homeowners manage their on-grid, backup and renewable power sources all in one place. Home power can seamlessly transition between on and off grid, helping improve local grid resiliency during high usage periods and reduce the cost of daily peak energy rates.
inCharge Power Systems and its addons can be customized to be compatible with your home's power grid, including support for Sol-Ark inverters and HomeGrid batteries.